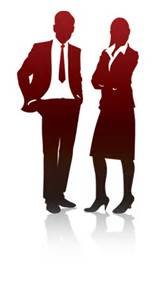 Thank you for your interest in becoming a Eukivi Hair Product Sales Representative. The information below will guide you in making your decision.
Requirements for Sale Representative:
Possess a good work ethic and history
A great business sense to succeed
Our products can be a service to anyone of any ethnic. The possibilities are limitless! If you are interested in a part time or full time position please contact
(601) 938-5484
or email: eukivihairproducts1@gmail.com
for more information.
Licensed Stylist, if interested in retailing our product please contact us for more information.